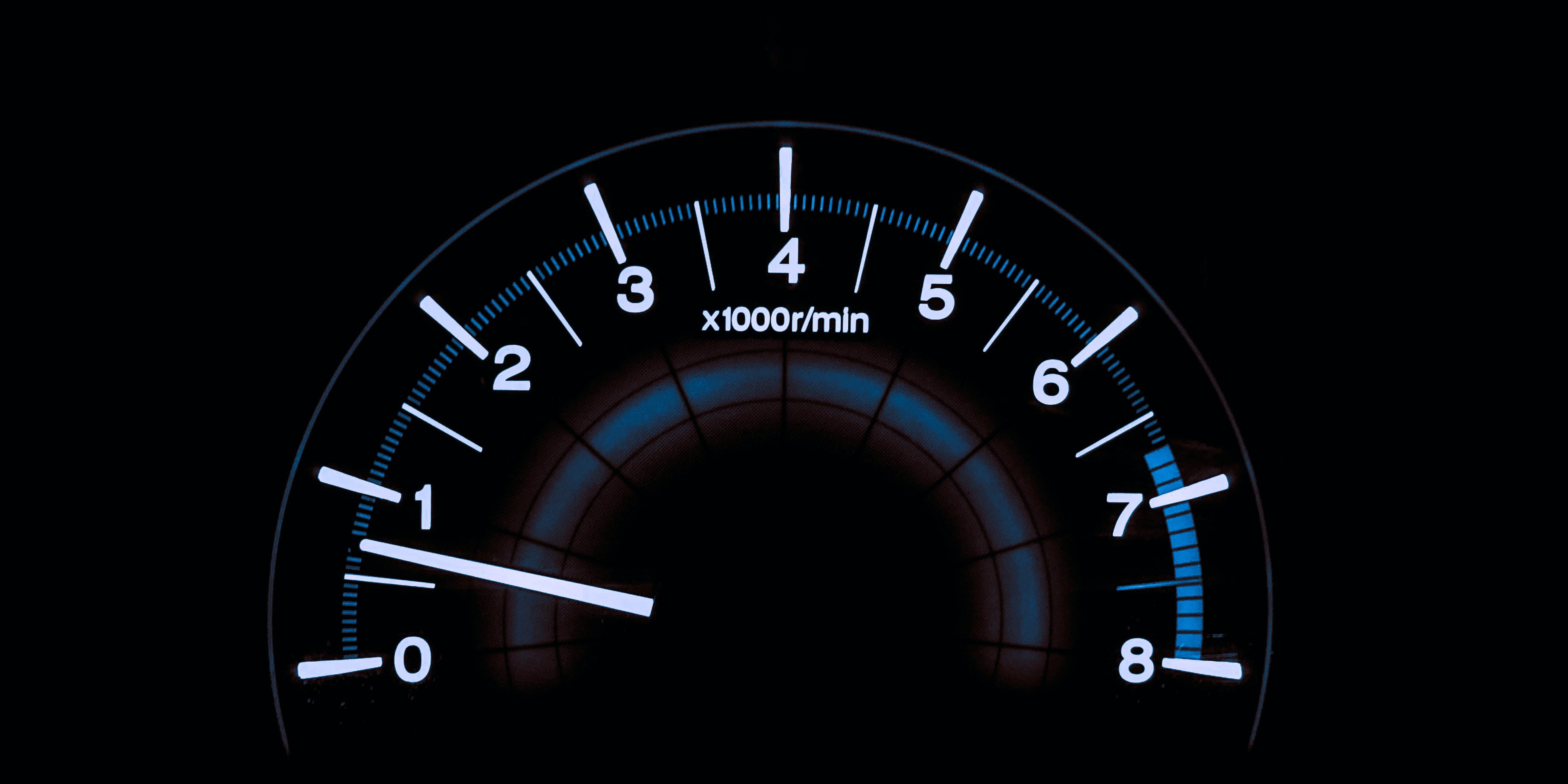 Uniquesec AB becomes a partner in Drive Sweden innovation program.
Drive Sweden is a strategic innovation program launched by the Swedish government that gathers the best in the area – from all sectors of society. We work closely together to make optimal use of all possibilities, but also to address the challenges that could arise along the way. This could pertain to road safety, adaptation of infrastructure and legislation that needs updating.
We would like to help to develop the policies regarding self-driving cars. And Drive Sweden is an excellent platform to contribute.