ASGARD1
Enabling safe autonomous driving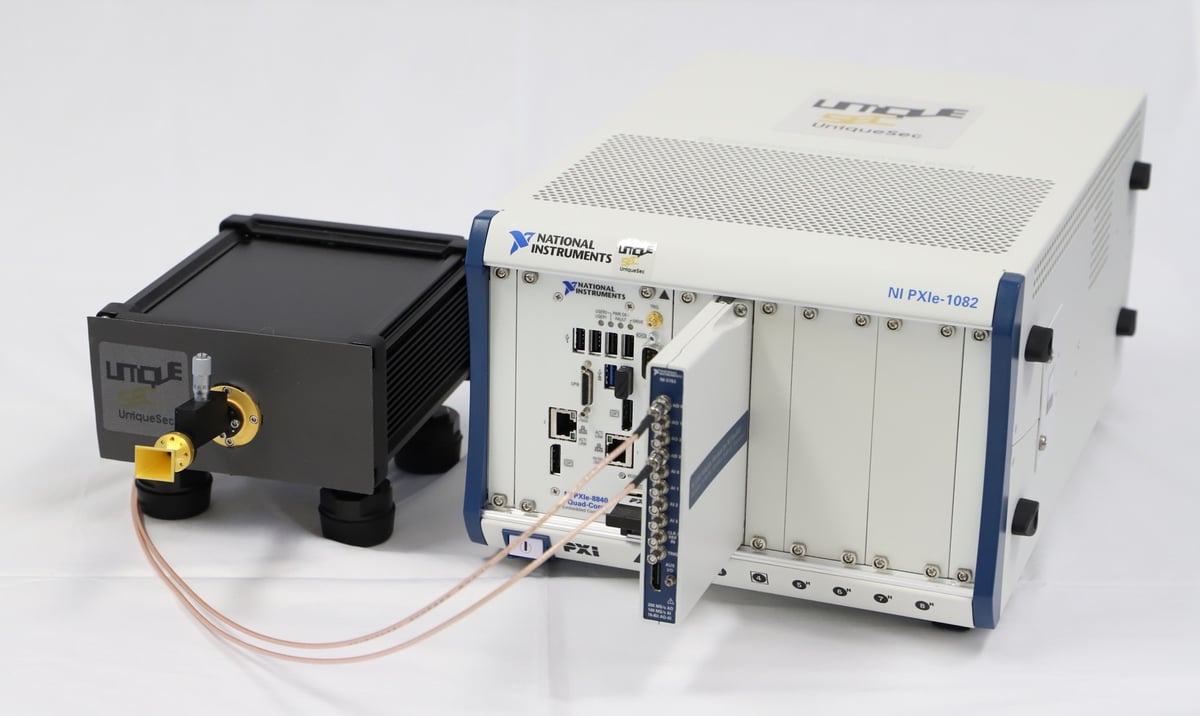 Automated Signature Generator for Automotive Radar Verification
ASGARD1 is a unique radar test and verification solution which provides in-lab facility to evaluate radar sensors, driver assistance systems and autonomous driving for their performance, availability and reliability. The system sits in front of the vehicle or radar under test and emulates electromagnetic emissions analogous to real-scenario radar reflections. Due to the HIL/VIL setup, scenario signature updates in response to VUT in order to simulate the experience of driving expeditions more realistically.
Minimal target distance
Generate target signatures at an
almost-zero minimum distance.
Scalability
Simulate any number of virtual targets from 16 up to a total of 256.
Real-time operation
Take advantage of the real-time operation
suitable for HIL/VIL testing applications.
Large dynamic range
Utilize the large dynamic range for the simulation of targets with different RCS values.
Synchronization
Deploy several ASGARDs together to address each and every radar in one vehicle with multi-ASGARD synchronization.
Integration
Integrate ASGARD1 with different environment simulators as has been done before with IPG CarMaker and Siemens PreScan.
Technologies
ASGARD renders signatures of scenarios in the frequency domain instead of through time delays. It is placed in front of the vehicle or radar under test inside the lab and emulates electromagnetic emissions analogous to real radar reflections.
Frequency Signature Generation
With award-winning frequency-based target simulation, signatures of very close targets and point clouds of more than 200 moving targets can also be generated flexibly without any time-delays.
Scenarios
Scenarios can be set in detail by specifying the trajectory of arbitrary targets in terms of their range and speed and the amount of electromagnetic reflectivity (or radar RCS). They can be received simply by interfacing to an environment simulator.